Welcome to this informative article where we will discuss the Dentists at Square Hospital Ltd, Panthapath. These skilled professionals are dedicated to providing excellent dental care. Our website is designed to provide you with comprehensive contact details, connecting you with our esteemed dentists and the hospital itself.
On our website, you will find all the necessary contact details, including phone numbers and addresses, ensuring easy access to dentists and the hospital's services. We understand the importance of convenience and strive to make it effortless for you to reach out to us and schedule your appointments.
Visit our website today to explore our comprehensive contact details and take the first step towards a healthier, more confident smile. We look forward to serving you and meeting your dental needs at Square Hospital Ltd, Panthapath.
Contact Details of Square Hospital Ltd:
Address: 18 Bir Uttam Qazi Nuruzzaman Sarak West, Panthapath, Dhaka 1205
Hotline: 10616
Emergency: +88 01713377775
Website: https://www.squarehospital.com/
List of Dentists in Square Hospital Ltd: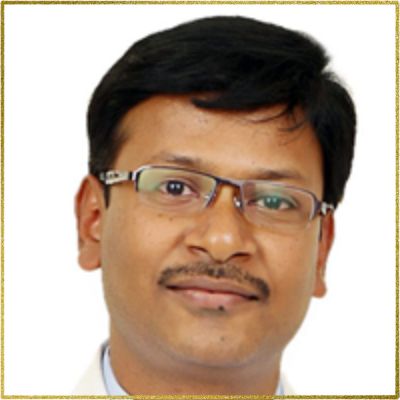 Associate Professor Dr. S. M. Anwar Sadat
Consultant
BDS, MCPS, FCPS
Dentist
Hotline: 10616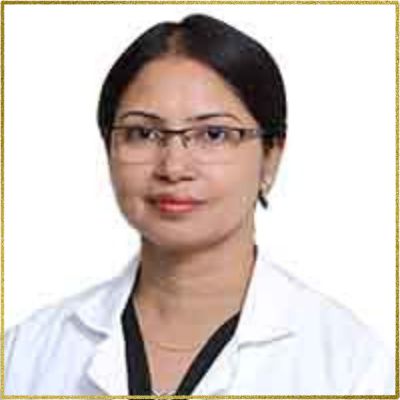 Prof. Dr. Sufia Nasrin Rita
Consultant
Square Hospital Ltd.
BDS, FCPS
Dentist
Hotline: 10616


Dr. Subrata Kumar Barai
Consultant
BDS, PGT
Dentist
Hotline: 10616
Final Words
In conclusion, Square Hospital Ltd, Panthapath stands as a reliable destination for outstanding dental care, thanks to its team of dedicated Dentists. By utilizing the provided contact details, including the hotline number 10616, you can easily connect with the dental department and schedule an appointment tailored to your needs.
Square Hospital's other doctors: