Welcome to our website, where we embark on a journey to discover the Orthopedic Specialists at Square Hospital Ltd, Panthapath. Within this context, we unveil the pinnacle of expertise in orthopedics, highlighting these distinguished specialists who epitomize excellence in their field.
Currently engaged in performing intricate procedures that redefine lives, we are delighted to provide their contact details, ensuring seamless communication and access to their exceptional services.
Contact Details of Square Hospital Ltd:
Address: 18 Bir Uttam Qazi Nuruzzaman Sarak West, Panthapath, Dhaka 1205
Hotline: 10616
Emergency: +88 01713377775
Website: https://www.squarehospital.com/
List of Orthopedic Specialists in Square Hospital Ltd: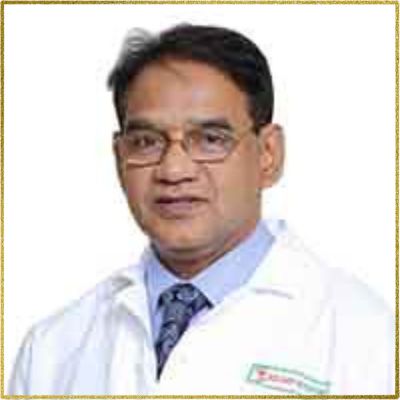 Dr. Md. Fazlul Haque
Senior Consultant
MBBS, D-Ortho, BCS
Orthopedics
Hotline: 10616


Brig. Gen. Prof. Dr. Moklesur Rahman
Senior Consultant
MBBS (DMC), MS (Ortho), FACS
Orthopedics
Hotline: 10616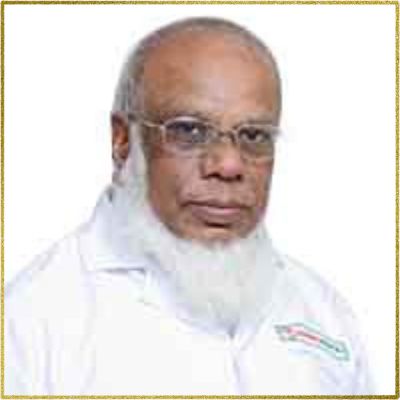 Dr. Mesbah uddin Ahmed
MBBS, D-Ortho, MS
Orthopedics
Hotline: 10616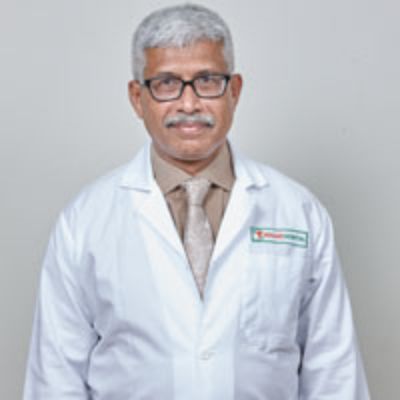 Dr. Md. O.F.G Kibria
Senior Consultant
MBBS, MS
Orthopedics
Hotline: 10616
Final Words
At Square Hospital Ltd in Panthapath, we are thrilled to introduce you to an exceptional team of Orthopedic Specialists. Within this content, we have highlighted their expertise, dedication, and the positive impact they make on patients' lives.
We understand the importance of easy access to their services, which is why we are providing their contact details for seamless communication.
Square Hospital's other doctors: