In this article, we will discuss the highly skilled Psychiatrists practicing at Square Hospital Ltd, Panthapath. These compassionate doctors are currently providing essential care to patients and are well-regarded for their expertise in the field of mental health.
Besides, we will provide important contact details, including the hospital's hotline number, website, and Google Maps location, to ensure easy access to their services.
Contact Details of Square Hospital Ltd:
Address: 18 Bir Uttam Qazi Nuruzzaman Sarak West, Panthapath, Dhaka 1205
Hotline: 10616
Emergency: +88 01713377775
Website: https://www.squarehospital.com/
List of Psychiatrists in Square Hospital Ltd: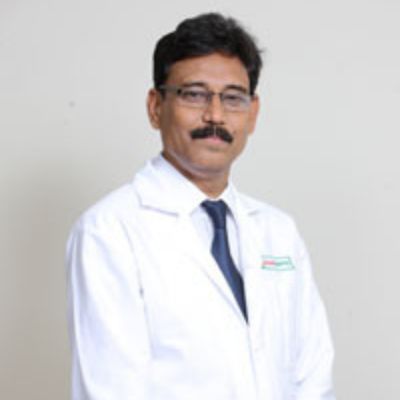 Prof. Dr. Md. Waziul Alam Chowdhury
Senior Consultant
MBBS, MACP, FCPS
Psychiatry
Hotline: 10616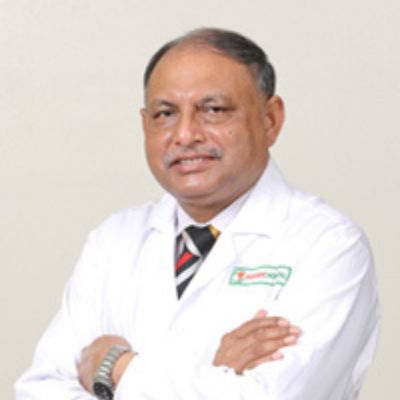 Prof. Dr. Brig. Gen. Md. Azizul Alam
MBBS, FCPS, FRCP
Psychiatry
Hotline: 10616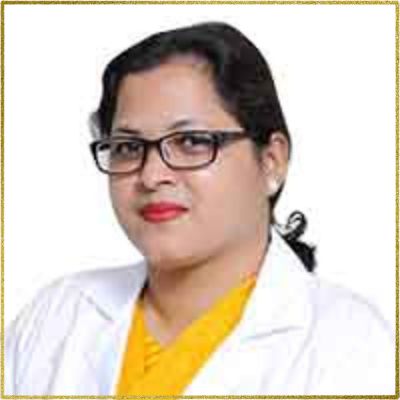 Mrs. Sharmin Haque
Clinical Psychologist
MBBS, M.Phil
Clinical Psychologist
Hotline: 10616
Final Words
In conclusion, Square Hospital Ltd, Panthapath stands as a beacon of hope and healing for individuals seeking exceptional mental health care. By providing accessible and compassionate care, Square Hospital Ltd ensures that those in need can easily connect with their skilled Psychiatrists.
The hotline, 10616, serves as a lifeline for individuals seeking appointments or additional information. Furthermore, the hospital's website serves as a valuable resource, offering comprehensive details about the mental health services available, and empowering individuals to take charge of their well-being.
Square Hospital's other doctors: